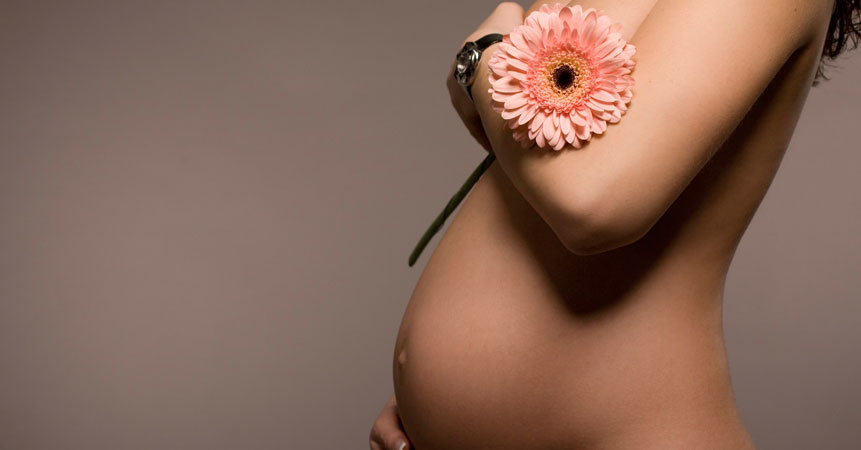 I am a trained Doula with Robyn Sheldon, founder of the Mama Bamba Way.
My doula services include 2 prenatal visits, attendance of the birth and 1 postnatal visit for debriefing the experience.
The rate for a birth is R 3000 and R1000 is required as a deposit when hiring me as your doula and the rest amount is due after the birth.
I have an holistic approach, integrating the body, the mind and the spirit which will help you to stay connected with your self not only in daily life but also during your pregnancy and in labour.
For any further information please contact me via email to arrange a meeting.
I look forward to welcoming you at Honoured Birth
If a Doula were a drug, it would be unethical not to use it.
~ Dr John H Kennel MD
What is a doula?


The word "doula" comes from the ancient Greek meaning "a woman who serves" and is now used to refer to a trained and experienced professional who provides continuous physical, emotional and informational support to the mother before, during and just after birth.
Studies have shown that when doulas attend birth, labors are shorter with fewer complications and medical interventions, babies are healthier and they breastfeed more easily.
Testimonials
"We met Vanessa a couple of times during pregnancy. I knew I could ask her any questions I had and she reassured me whenever I would start to worry! She had brilliant practical advice and was a great emotional support to me especially in the last few weeks of pregnancy… I looked into Vanessa's eyes as she breathed with me. Her eyes were so calming and reassuring! When I lost it, she would bring me back and help me to concentrate through the surges! It was amazing! In-between surges I was so calm, I was listening to my favourite music and even singing and slow dancing with my husband! The surges got more and more intense and I struggled to fight the urge to push. My husband, Vanessa and the midwife helped me through each surge…. I also felt that my whole body struggled to relax after such an intense experience, so the relaxations she did with me were very benificial. She also assisted me as Inez latched for the first time which she did perfectly! We still meet and I look forward to growing in our friendship with eachother! I will recommend having a doula to everyone! It is a necessity in my opinion and I look forward to having Vanessa as my doula in the future!" K